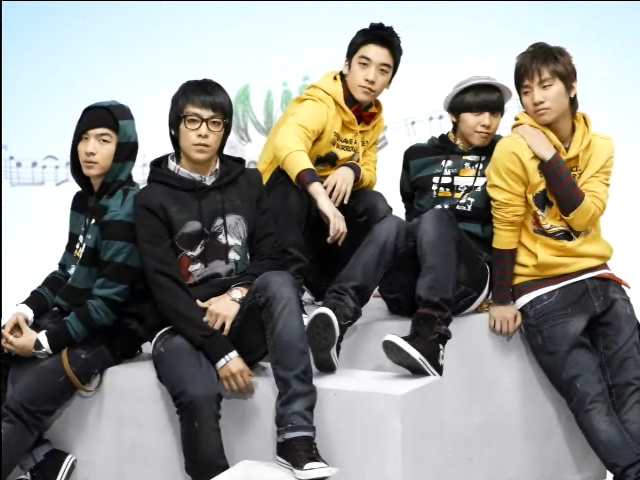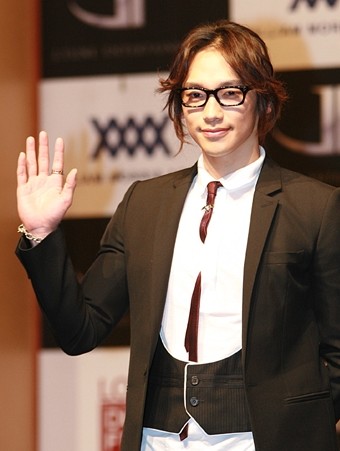 IN Korea, a lot of famous musicians such as TVXQ, Wonder Girls, Rain(bi), Brown Eyed Girls have come back or will come back soon.
First of all, there is Big Bang, and they are doing extremely well right now. TVXQ and Big Bang have formed a rival relationship because they are both idols and 5 members and are/were at the top.
Since Big Bang is still performing even after TVXQ comes back, people are gonna see which group is the top of Korean male idol groups.
In addition, Wonder Girls, Seeya, Girls' Generation, and Brown Eyed Girls will compete each other as well.
Brown Eyed Girls have already made their performances, and Wonder Girls will perform on this weekend. Soon enough, Seeya and Girls' Generation will add the level of competition.
The interesting point will be Brown Eyed Girls and Wonder Girls because both have the same music style.
Lastly, Rain is coming back. Before, JYP(Park Jin Young) has claimed that Rain has not made any musical success. Rain responded to this comment by saying that he will make a success by doing his music.
Wow....
The rest of year will be harsh for Korean music groups...
I hope all of them do well... but there always will be losers and winners.